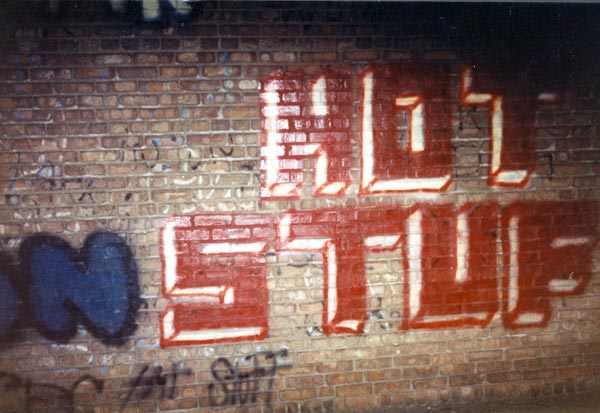 Congrats to Ed Hovestadt for another great win this weekend at the Borderland Spring Fling. Ed pulled out a two-stroke win in Advanced Masters.
I have to give props to AM2ers Andrew Duquette and Dave Mallen who beat me in round 1! Andrew shot a 53 and Dave a 55 while I found several trees and shot a disappointing 56. Nice job guys! Dave finished sixth overall in AM2 and Andrew tied for eighth.
Now some sad news. The #1 tag has been lost to a non-local! Devens WW tag holder Matt Arminio tore it up on his home course and won AM1 along with the #1 Devens tag! Hopefully he'll make it back to the Hill soon so we can reclaim what is ours. ;-)
If you plan on coming Saturday to the Devens Dubs for Dave's Daughter, please
email me
and let me know. Thank you!