We came across this old-school Snoopy and Woodstock Thermos a few Saturdays ago on Hole 9. Thanks to whoever left it by the tee with the growing collection of "antique" soda and beer cans.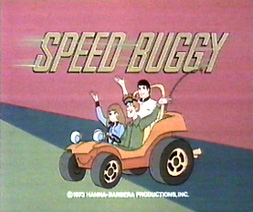 This looks to be a late 1960s-, early 1970s-era Thermos that goes in a lunchbox. Back in the day, I had a much cooler lunchbox --
Speed Buggy
. Which one did you have?