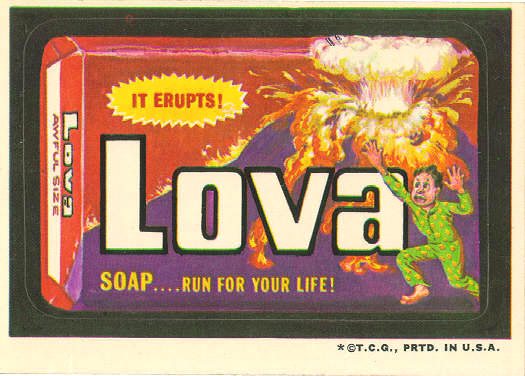 Tons of people were out playing the Hill last night -- definitely the most I've ever seen. We only had eight bagtaggers, but there were at least 12 others either playing with us or on their own. That included seven kids ranging from grammar school to high school. Nice!
Lots of low tags were up for grabs and that brought out some solid competition in our foursome of Arty, Luke, Pete T, and me. Luke started off on fire and was nailing putts left and right. The rest of us were just playing our game, nothing fancy, although the trees were angry at Pete.
Once we bumped into the reporter and photographer on hole 9, it felt like everything went to crap. Too much pressure of looking good for our public, I guess. In reality, our scores didn't suffer too badly and once we hit 17, Luke and I were tied at +2.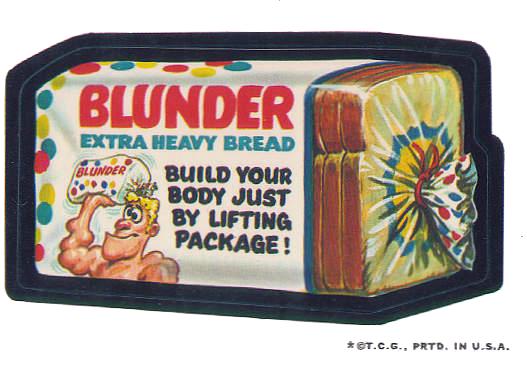 After I parked my drive for a drop-in deuce and Luke carded a 3, we headed up to deadly 18 where good rounds have been made and destroyed. All I needed to preserve my lead was a good drive, a good upshot (or would that be a downshot?), and an easy putt. Anything more than that would open the door for Luke.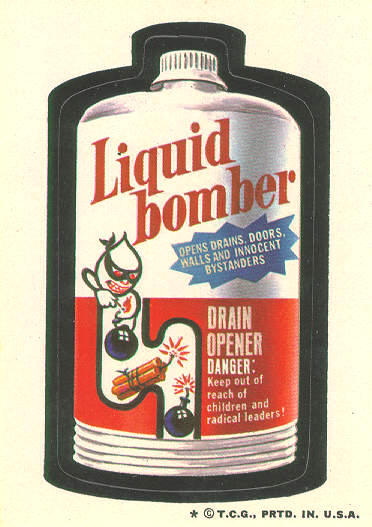 I let loose an Avenger SS nice an easy and it cruised down the middle of the fairway. It started to turn right a little too late but made the crest of the hill and crashed into the trees on the far side. Luke's drive cut right too early, clipped a branch, and spit out into the fairway. I started to breathe a little easier but still knew I needed to throw a good controlled floater down the hill -- something I've been having trouble with lately -- for a chance at a doable putt.
I ended up in a slight clearing on the edge of the fairway, but still needed to throw an arcing shot around several trees to reach the pin. So, out came my trusty Aviar and happily it did what it was supposed to do and landed about 20 ft above the basket -- with no evil roll! I nailed the sorta scary downhill putt and Luke managed to salvage a respectable 4. Victory and the #1 tag was back with me. :)
Here are the results:
1 John 55, 10
3 Luke 57, 5
4 Dave 58, 1
5 Donnie 59, 3
6 Arty 59, 13
8 Mike C 60, 8
10 Ed Ho, 61, 6
13 Pete T, 62, 4
Dave's wife Kari hit chains from the Ace Race tee on 7! Blammo!! Great job, Kari!
Look for an article next Friday in the Acton local paper and its sister publications.
Dave, Marcy, and I are off on a mini-roadtrip to the two-day
Green Mountain Open
at Sugarbush and N. Calais in VT this weekend. Check back next week for pictures of us hobnobbing with the beautiful disc golf people of the world.